ACCOLADES
2021 Official Selection, Narrative Feature category, FLICKFAIR Film Festival - "THE BIG FROZEN GUMSHOE"
The Big Frozen Gumshoe

is my directorial debut film. The 80 page script was co-written with our producer Josh Brady. Pre-production began in January 2015 and lasted roughly 5 months. During that time we launched Very Serious Films LLC in partnership with our Director of Photography, Shelby Halberg, and ran a successful Kickstarter campaign to fund the production.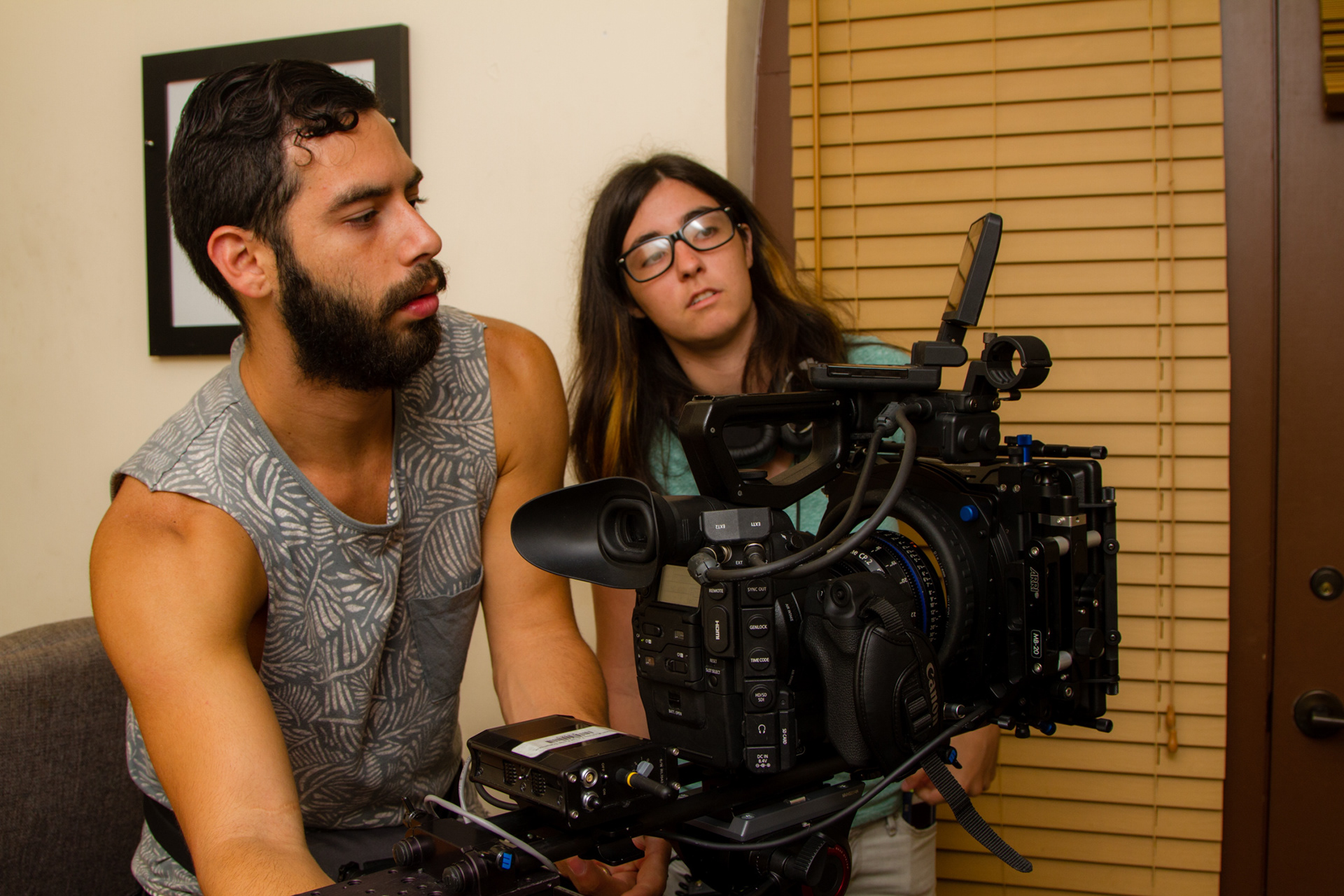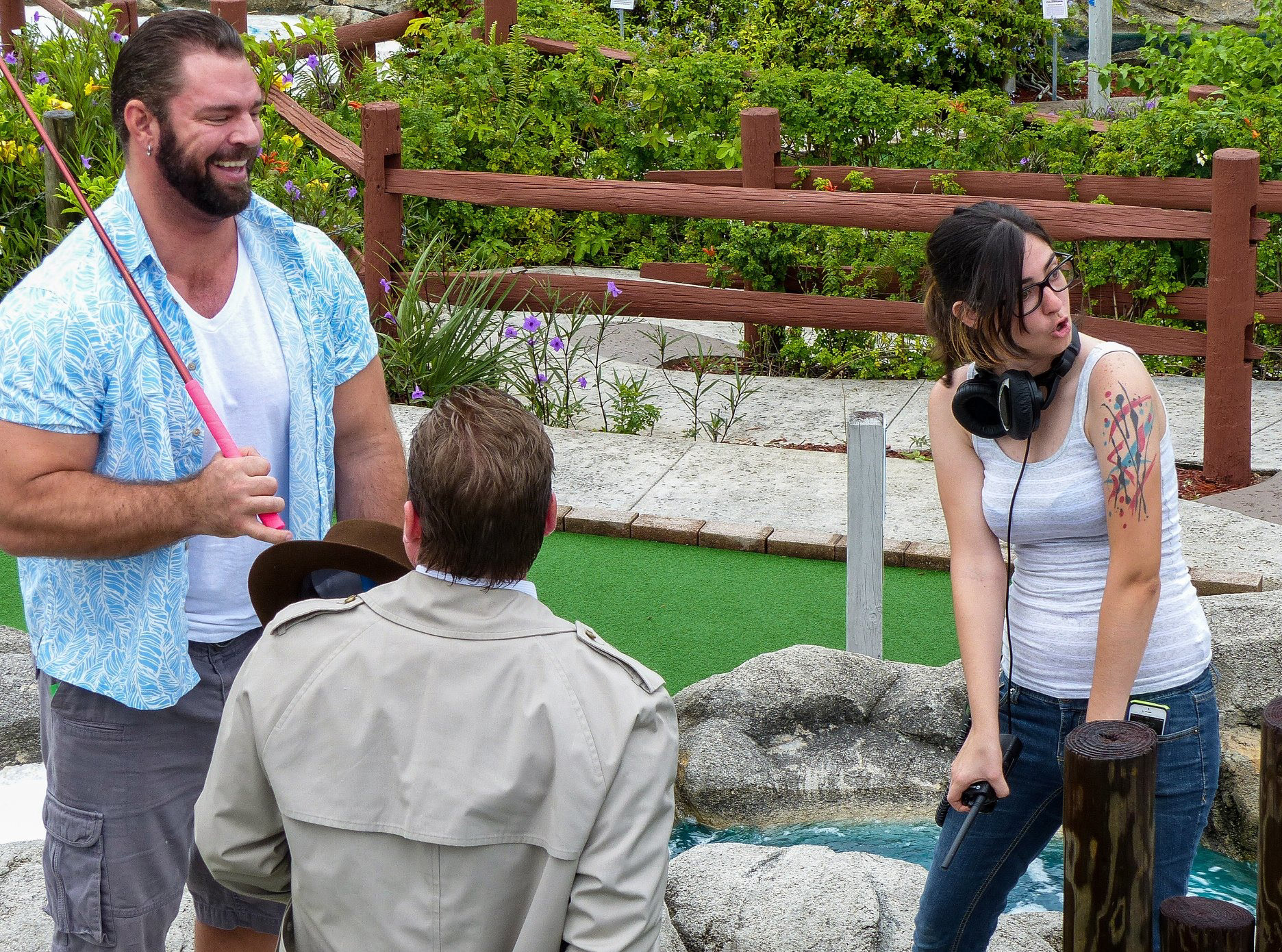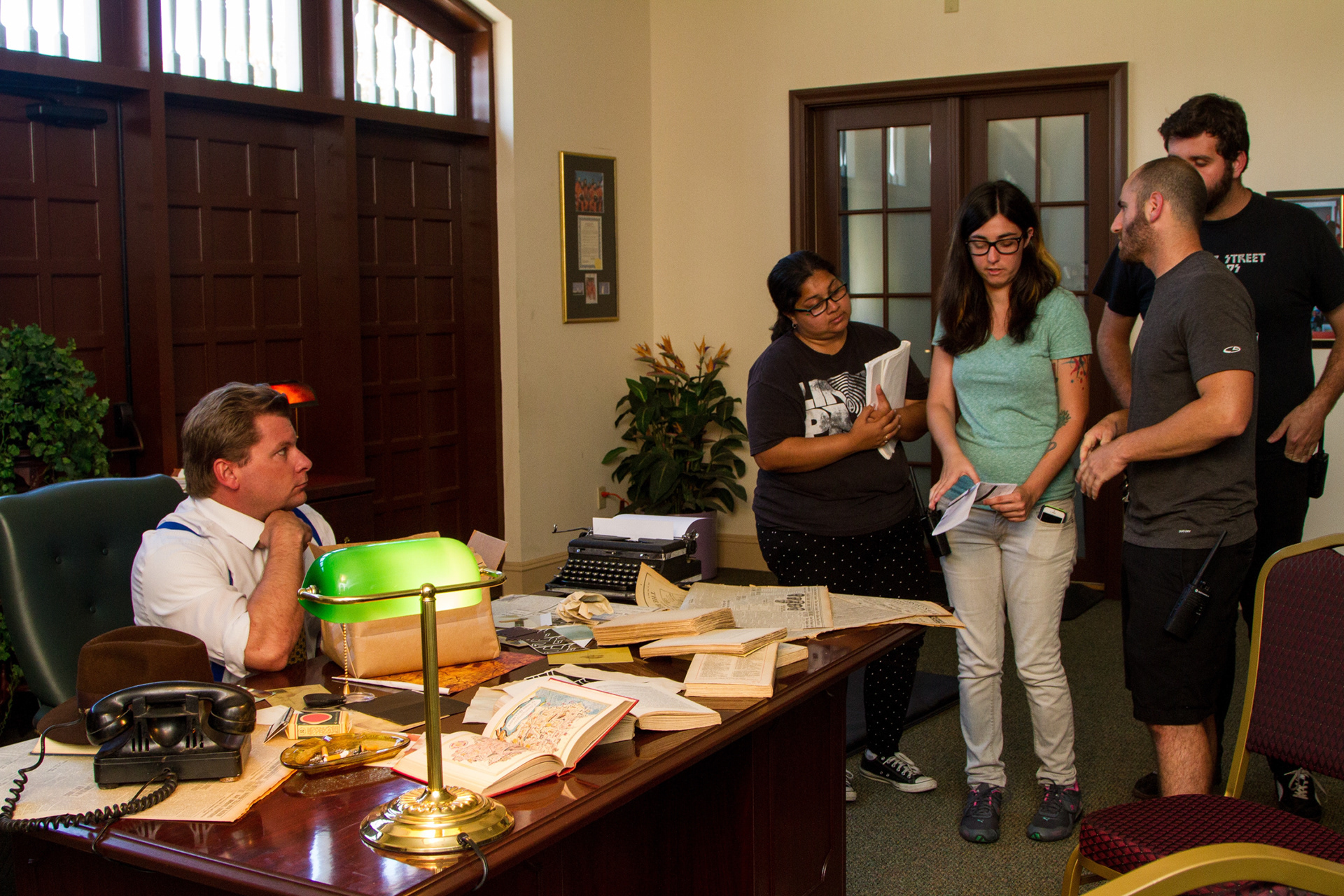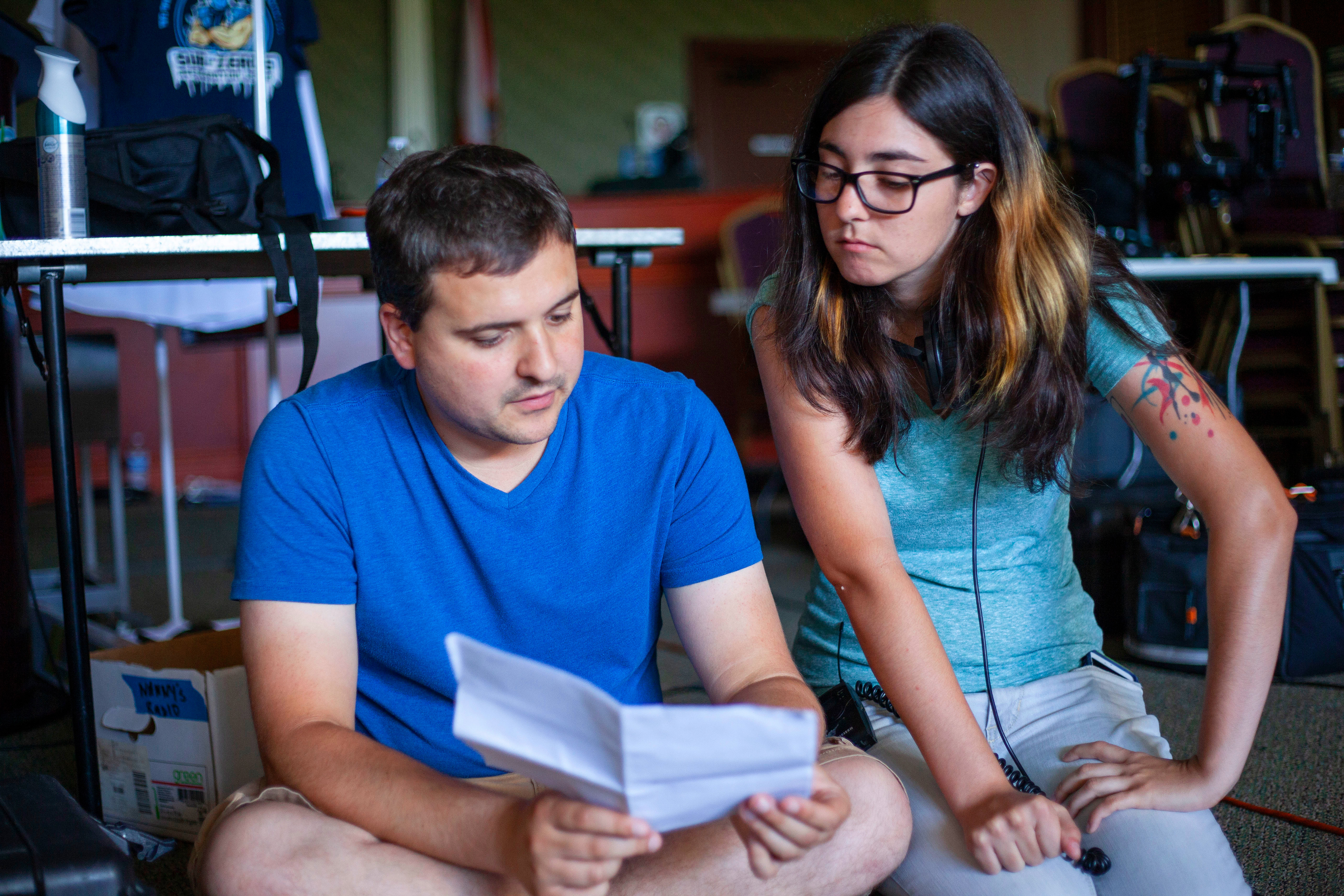 The feature length film was shot that summer between May - July and was completed after 26 production days. With the help of the Palm Beach County Film Commission, we filmed on location all across the county from downtown Delray Beach to mini golf courses in Lake Worth, with a crew of 15 filmmakers and a cast of 20+.
After production wrapped, I worked in Adobe Premiere Pro to edit the movie. I've taken the film through picture editing, sound editing and design, including creating a 5.1 surround sound mix. I worked with a composer for an original score, a colorist for our look, and a VFX artist for our numerous effects. Josh, our producer, worked closely with me throughout every stage of the post process.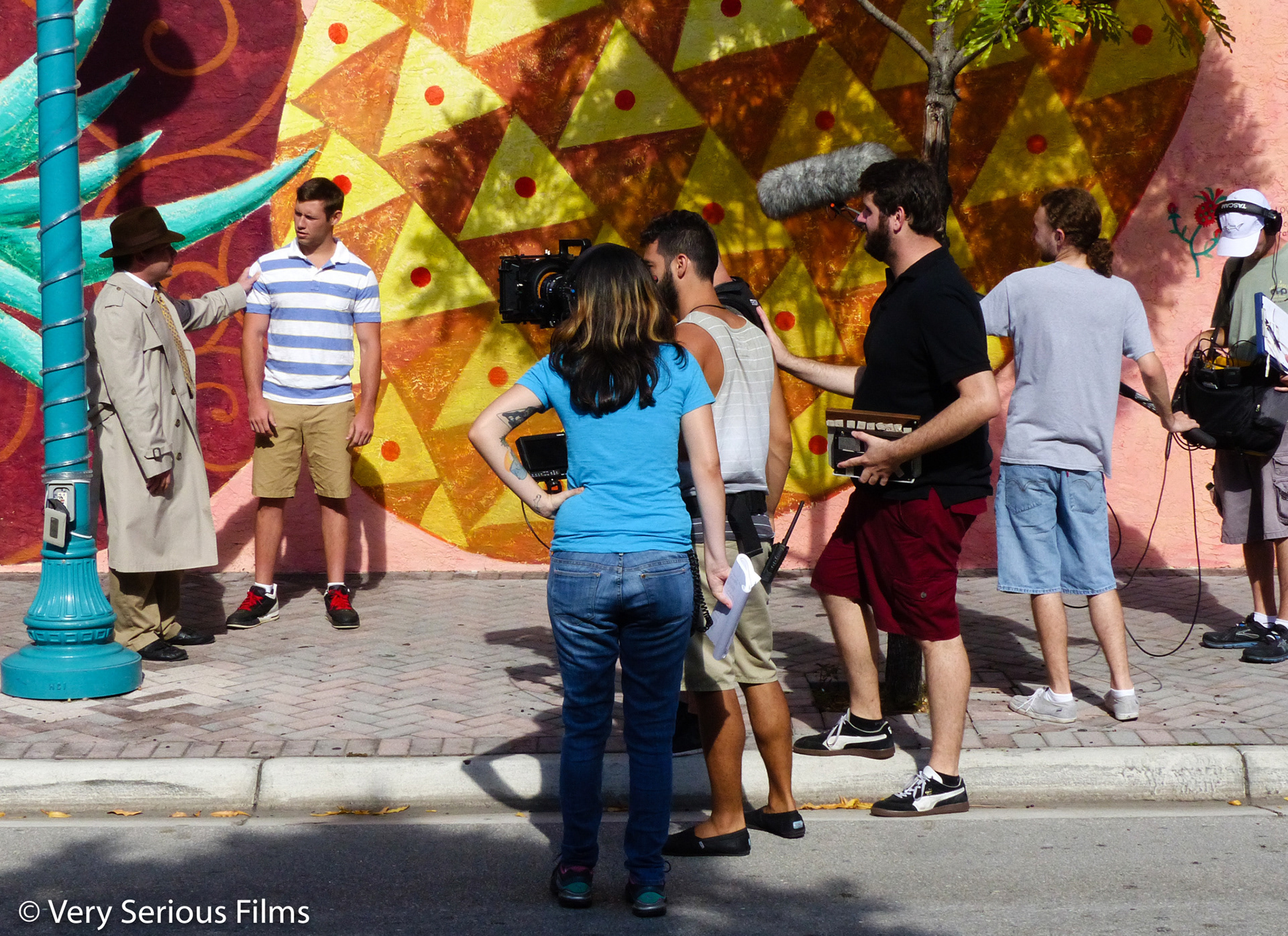 The Big Frozen Gumshoe

was officially completed in June 2018. Working on an independent film has its share of unique challenges. I've loved every moment and have learned more than I ever could have imagined.
Learn the full story behind the making of

The Big Frozen Gumshoe

on the official website.